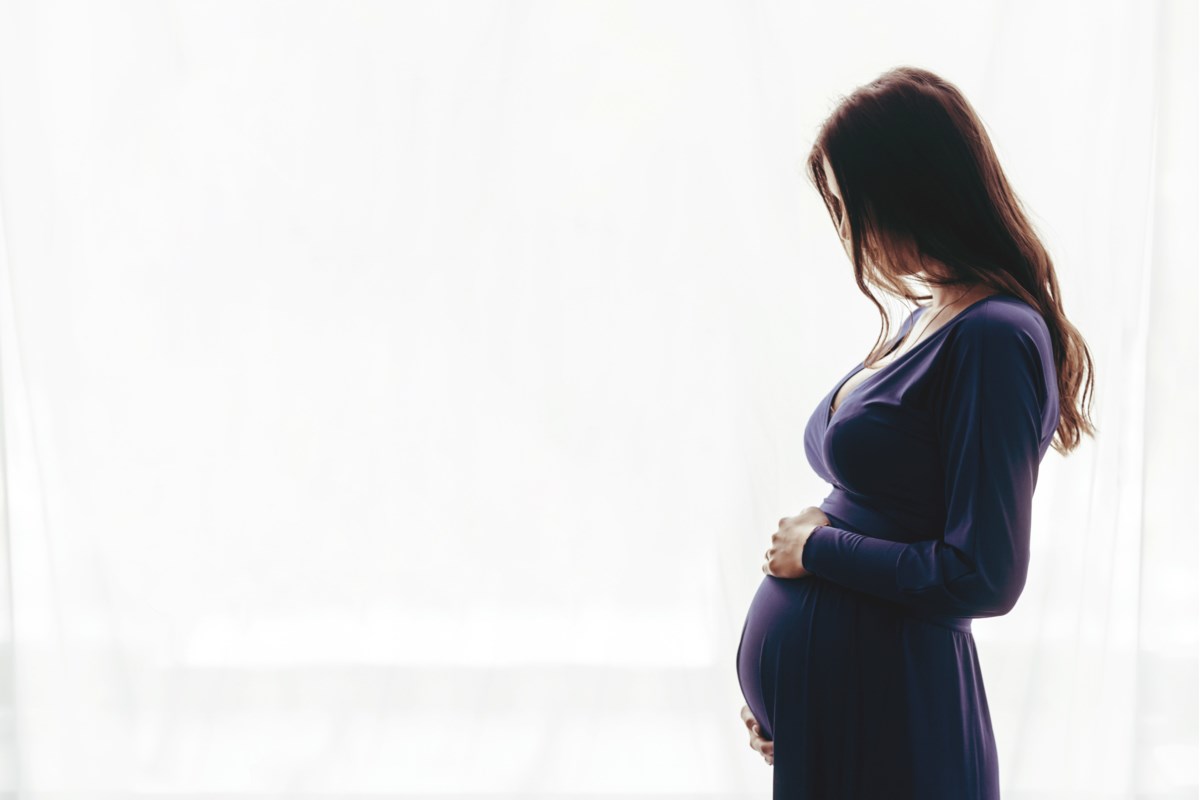 Women in prison don't get the same pregnancy care, study finds
Research looked at managed prison care in Ontario relative to the general population
A study by researchers at McMaster University found that incarcerated women, or those with a history of incarceration, do not receive invaluable prenatal care.
The study looked at institutions that house women serving sentences of two years or less, which are operated by the province of Ontario.
The first thing the researchers did was ask themselves what are the really important markers of antenatal care, according to the study's first author.
Dr. Alison Carter-Ramirez was a resident in the Obstetrics and Gynecology program at McMaster University at the time of the study.
"The first thing is to allow a woman to access care during the first trimester, to give her an ultrasound for dating purposes and to identify the number of babies during this first trimester", a- she declared.
"The WHO has issued a recommendation that pregnant women receive at least eight or more visits during a pregnancy, and all women should receive a detailed anatomical analysis during their second trimester."
What they found was that women who were in prison at some point during their pregnancy had much lower rates of access to the same care than women in the general population.
"For example, getting that first trimester visit or that first trimester ultrasound happened about a third of the time if your pregnancy overlapped with a period of incarceration," she said, "While in the population generally, that number would be closer to 80 or 85 percent.
Dr Carter-Ramirez said it is heartbreaking to see yourself as a gynecologist and that it is a golden opportunity that is missed to provide important care to marginalized women.
"When they come into contact with corrections, there is a very valuable opportunity to identify them as pregnant and put them in contact with a care provider, when they might not have access to that in the community, "she added.
There are many people who need to hear this message, not just corrections.
The Ontario Ministry of the Solicitor General provided the data to the researchers and thanked them for their valuable work in an email to 570 NEWS.
"Pregnant inmates have access to nurses, doctors and other health care providers, who provide exams, tests and nutritional supplements, in accordance with guidelines from the Ontario Medical Association," the email reads in part. .
"Decisions about health care are between inmates and health professionals. Decisions about prenatal care, labor and delivery are made by the pregnant patient and her health care providers."
Dr Carter-Ramirez said educating caretakers, patients and maternity care providers is important for this reason.
At the federal level, a spokesperson for Correctional Services Canada echoed the province's statement.
"CSC has the legislative mandate to provide essential health care to inmates and reasonable access to non-essential health care, in accordance with accepted professional standards," they said in part. "This includes access to prenatal and postnatal care. Health professionals who work in CSC health centers provide inmates with a range of essential health services. CSC relies on community services to provide other specialized care, including the services of obstetricians and gynecologists. "
Although both organizations have their own guidelines, Dr. Carter-Ramirez hopes to have a single set of mandatory guidelines across the country that advocate that pregnant inmates receive the same care as the general population.
"One thing that, for example, our counterparts in the United States have done, they actually have two different levels of organizations that have established guidelines. These guidelines advocate prenatal care for women who are in prison to reflect those of the population. "
She added that women admitted to correctional facilities should have a pregnancy test and then have it repeated if it was done too soon.
It should also be ensured that women who were / are pregnant in detention have a seamless transition to their caregiver when they leave the facility.
You can read more about the research here.