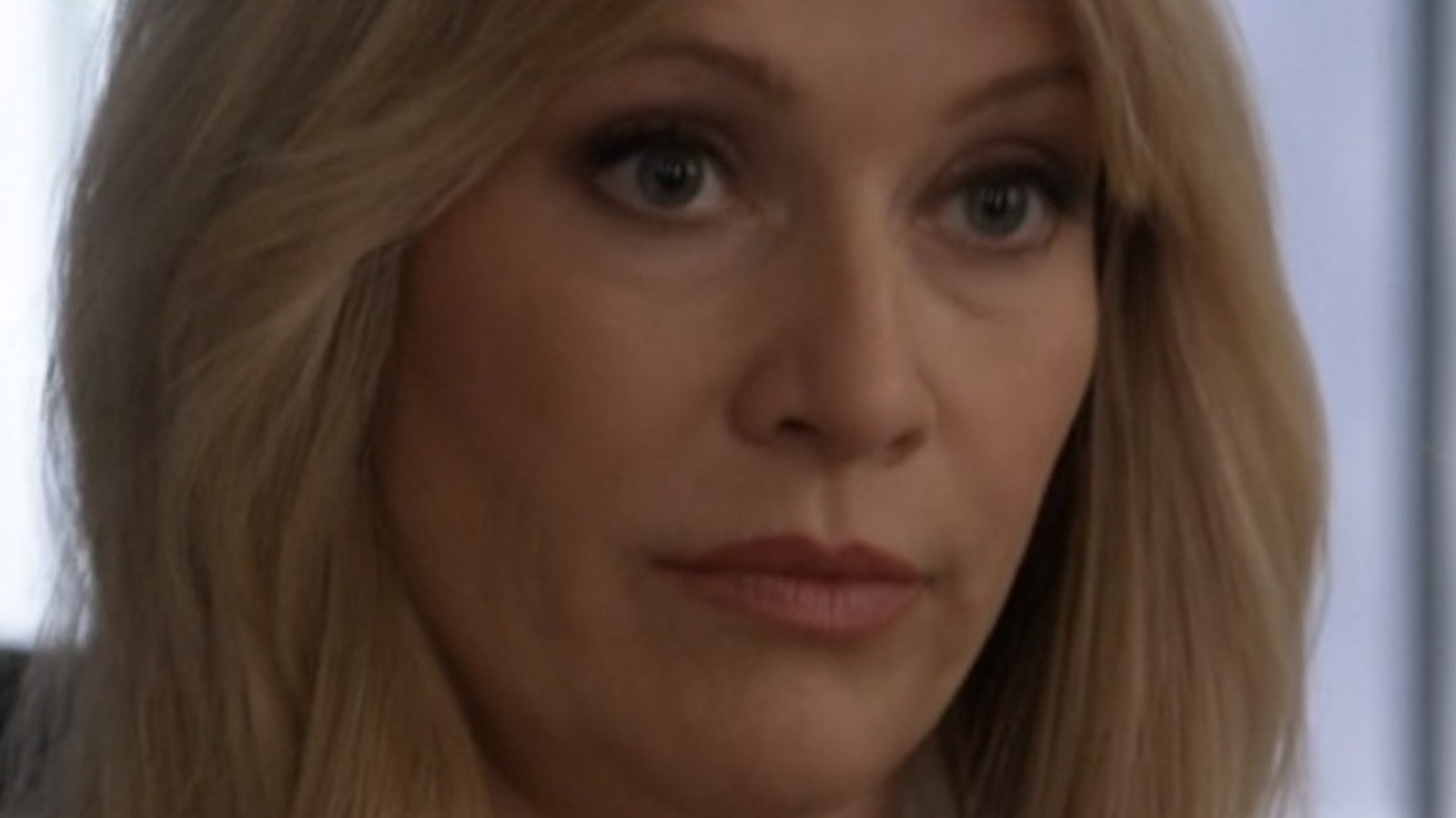 What happened to Emily Procter from CSI: Miami?
Emily Procter played a few more characters before she got to her newfound passion. Less than a year after the last episode of "CSI: Miami" aired, the actor appeared in "White Collar." Transferring from the FBI office to Atlanta, Procter's character Amanda Callaway is promoted to ASAC (Assistant Special Agent in Charge) in New York's White Collar Division.
In particular, she's tasked with keeping tabs on the working relationship between agent Peter Burke (Tim DeKay) and Neal Caffrey (Matt Bomer), the thief, counterfeiter, and con artist turned consultant. Due to a shared history, Burke does not trust him. Callaway, in turn, completely distrusts Burke and Caffrey's investigative technique. But, as is so often the case on these shows, Callaway isn't wrong – Caffrey frequently crosses the line to pick up his damage at the last moment, while Burke lets it go with little more than vague disapproval.
At the time, Procter expressed excitement about playing the role. She saw it as a transition away from the much tougher Duquesne in terms of Callaway's personality. She also praised the show's backstage environment, making it easier to return to television after "CSI: Miami" and her first year of motherhood. "It seemed like a good way to start dating again," she said. tv guide. Despite the warm welcome and comfortable fit, Procter's character did not return after his planned two-episode arc.