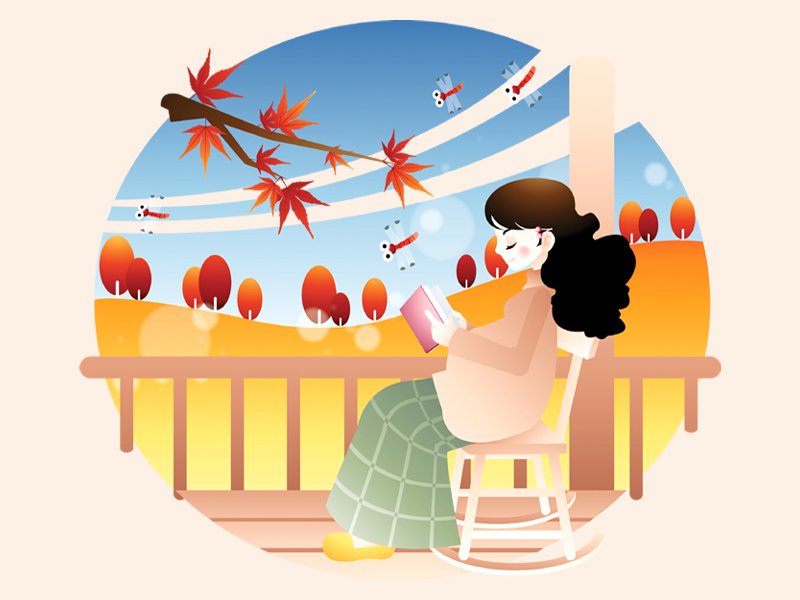 Parenting Guide: Your Pregnancy Reading List
Women are born researchers and often go to the bookstore immediately after confirming a positive pregnancy test. But often they don't know where to start, especially given the wide variety of literature available on babies and their expectation.
But do not worry ! To make your pregnancy easier, I've put together a list of some classics that have helped me get through this difficult time in my life. Hope this helps you as much as it helped me!
1) What to Expect When You Expect by Heidi Murkoff, Arlene Eisenberg and Sandee Hathaway:
This divine pregnancy book has accompanied thousands of pregnant women around the world for nine months of prenatal testing, food cravings, bathroom issues, and of course, all that anxiety and worry. Written in month-by-month format, What to expect makes for interesting and continuing read throughout your pregnancy. Updated frequently to include the latest information on babies and childbirth, as well as modern nutritional advice, the book is comprehensive and heartwarming, especially for new parents.
2) What to Expect Year One by Heidi Murkoff, Arlene Eisenberg and Sandee Hathaway:
Is your baby eating enough? Is crying so normal? How will you know when your baby is really sick? This comprehensive 671-page guide answers all of these questions. The three authors, all mothers themselves, are calm, clear and encouraging when they approach the many aspects of raising children month after month. The easy-to-learn chronological format includes a variety of sections such as "What might your baby be doing?" "What to expect from this month's exams? "Feeding your baby" and "What might be worrying you? "
3) Baby and Child Care by Dr Spock:
Her # 1 rule for effective parenting: Trust yourself! You know more than you think. Dr. Spock's guidebook has been passed down from generation to generation and now, in its eighth addition, the classic textbook is finally complete. It includes all the information parents can need to meet the challenges of raising a child in the new millennium. The bestseller covers a range of topics including nursing, nutrition, vaccinations, common toddler disorders, first aid, and even how to raise non-violent children!
4) The baby's user manual by Joe Borgenicht:
This baby manual is nothing less than a lifeline! It takes a gimmick and makes it work like no other: ostensibly written like the missing instruction booklet your new baby should have come with, this is a pragmatic introduction to baby care for new parents. The book is divided into seven major chapters: Home Preparation and Installation, General Care, Nutrition, Sleep Mode Programming, General Maintenance, Growth and Development, and finally, Emergency Maintenance. And the best part is that unlike most other baby books, this one doesn't focus on the love and frustration that a new baby brings home, using a lot of warm and fuzzy verbiage. It briefly covers a plethora of topics, with carefully chosen words, and each topic requiring parenting has a few tips broken down into simple step-by-step instructions. But like any other instruction manual, the book may fail you if you have a serious problem.
5) Tiger Battle Anthem by Amy Chua:
While Chua's book isn't exactly a parenting book, it does offer an interesting take on raising children in today's world. Brutally honest and relatable, Chua's extreme frankness can often embarrass the reader, but goes a long way in preventing parents who tend to pamper their children from raising spoiled children.
Additional advice: Finish your reading list before your baby arrives, as he might not be so keen on letting you walk away from them once he arrives. While books have proven to be of great help to many, the Internet is also a wonderful resource for parents who want to learn more. With countless baby blogs, video tutorials, parent forums, and websites like www.babycentre.com, important information is just a few clicks away. So read on and get ready for the joys of parenting. Good reading!
Posted in The Express Tribune, Ms T, February 16e, 2014.