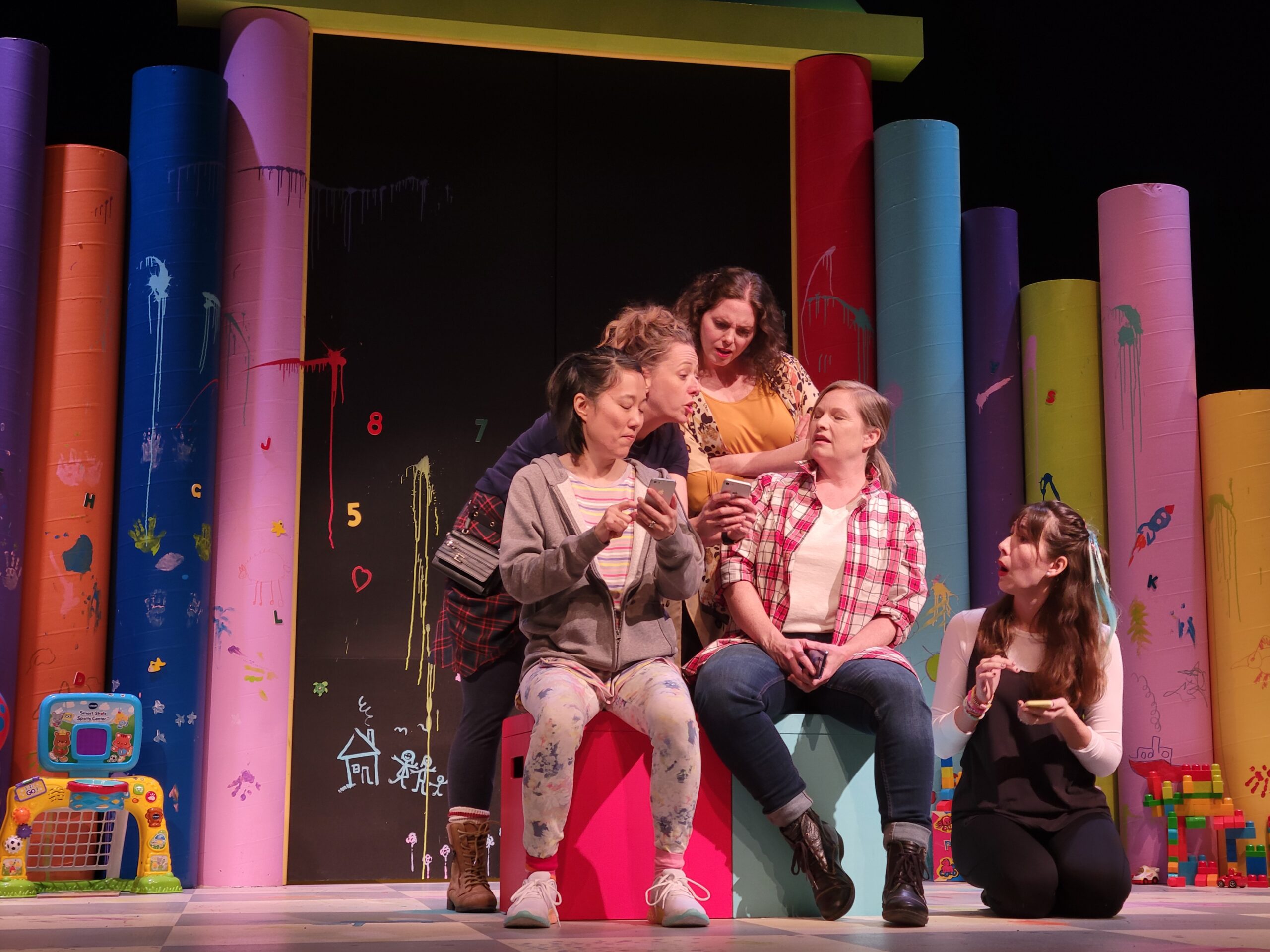 Mom's the Word takes center stage
A comedy and variety show is coming to Theater Northwest starting tonight (Thursday).
Mom's the Word is about women sharing their personal confessions about the chaos and absurdity of motherhood.
Director Deborah Williams said she hopes the show gives people a chance to laugh at themselves, noting that parenting issues aren't often brought up.
"People talk a little more about what it's like to be a parent, but that still holds up for some reason. People just want to be left alone, don't they? You just want to know that other parents are struggling just as much as you are. And we all are, we're all screwing it up as we go.
She added that there was dancing and singing, even tears, noting that it felt like a day in the life of a parent.
"I think the key is to have a chance to laugh, because it's ridiculous. And the fact that you're in control all alone and isolated in these domestic cabins of hell I like to call them.
The show will last until May 4.
Mom's the Word, an upcoming comedy and variety show at Theater Northwest, takes the stage April 14 through May 4. pic.twitter.com/O2XHeX23Gm

— Brody Langager (@brodylangager) April 6, 2022
-With files from Brody Langager, My PG Now