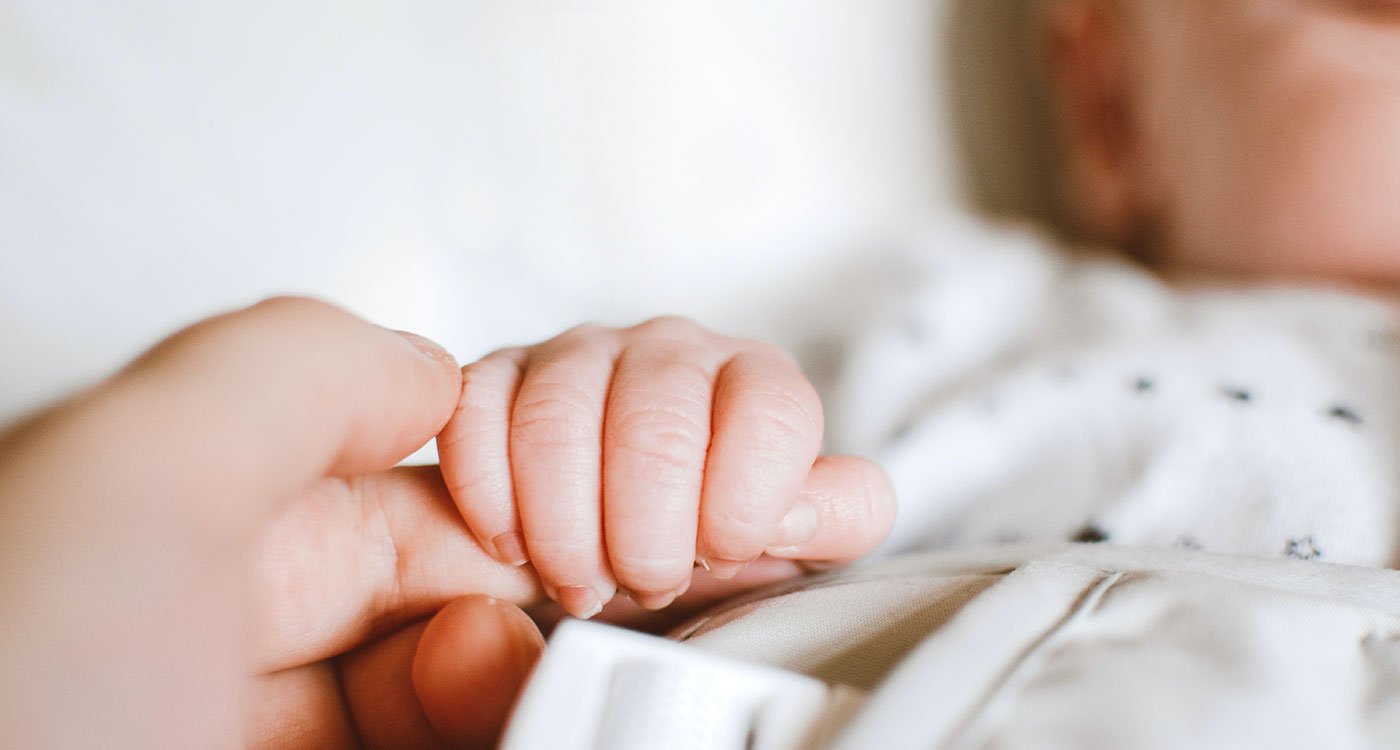 Breastfeeding Tips You Should Know
When it comes to breastfeeding, having a positive and supportive environment is essential. Osler's breastfeeding teams support parents in our three hospitals to encourage and educate family members to participate in learning all about breastfeeding. To give some ideas, we spoke with Jacqueline James, lactation consultant and we discussed how to empower new parents in breastfeeding. Jacqueline shared these learnings and tips:
Breastfeeding benefits both parents and baby
Breast milk is full of antibodies! Breastfeeding a baby for the first six months of life helps fight infections and allows the baby to develop a strong immune system.
Breastfeeding can help reduce the risk of developing breast cancer. If you decide to breastfeed, hormonal changes while breastfeeding can delay your menstrual cycle and prevent exposure to hormones such as estrogen.
Breastfeeding is also environmentally friendly and free
The best tips for breastfeeding
Skin to skin: Babies generally feel calmer after hearing your heartbeat and breathing, as it helps them adjust to life outside the womb. Skin-to-skin contact can also help your breast milk supply by encouraging your baby to breastfeed often and well.
Be confident! Do your best not to get discouraged if breastfeeding doesn't work right away. If you are looking for help or advice, there are resources in our community that can help you breastfeed once you get home with your baby.
Get your baby to the breast as soon as possible. If your goal is to breastfeed, chances are you will be successful right after giving birth, as you will have the support of labor and delivery nurses if needed.
Jaqueline also shared some common misconceptions about breastfeeding:
Babies will be breastfed immediately after birth
This is not entirely true. During the first 24 hours, babies are usually very alert for about an hour after birth. During this hour, we encourage you to breastfeed because after that most babies fall sound asleep.
The fear of not having milk
Do not be discouraged if after the first hour you have no breast milk. For the most part, the big supply doesn't arrive until around the fourth day.
The baby needs large amounts of breast milk
The size of a baby's belly at birth is about the size of a cherry, so the small volume of breast milk produced when the baby first comes out is all he needs.
Alternative to breastfeeding
At Osler, we recognize that breastfeeding is a choice and may not be an option for all parents. An alternative and safe option for those who choose not to breastfeed, or cannot breastfeed, is to use formula milk. We encourage you to discuss your options with your primary care physician.
Top tips for bottle feeding
Skin to skin always applies. If possible, feed your baby skin to skin as this will encourage your baby to drink at a good rate and help prevent choking and overfeeding.
Make sure your baby is breathing every three to five feeds. If he's not breathing, remove the bottle and pause for five seconds to let the baby breathe.
Before feeding, always check the temperature of the formula by dropping a drop of the formula on your wrist. The formula should be warm.
How can loved ones help?
Learn to change a diaper, wrap the baby and watch for feeding signals
Support the new parent in any way possible, for example by taking over household chores
Support the new parent if family / friends challenge their decisions
To learn more about breastfeeding support at Osler, visit our Women and Children's Services.